Cosmetic Services
Offered at Spokane Eye Clinic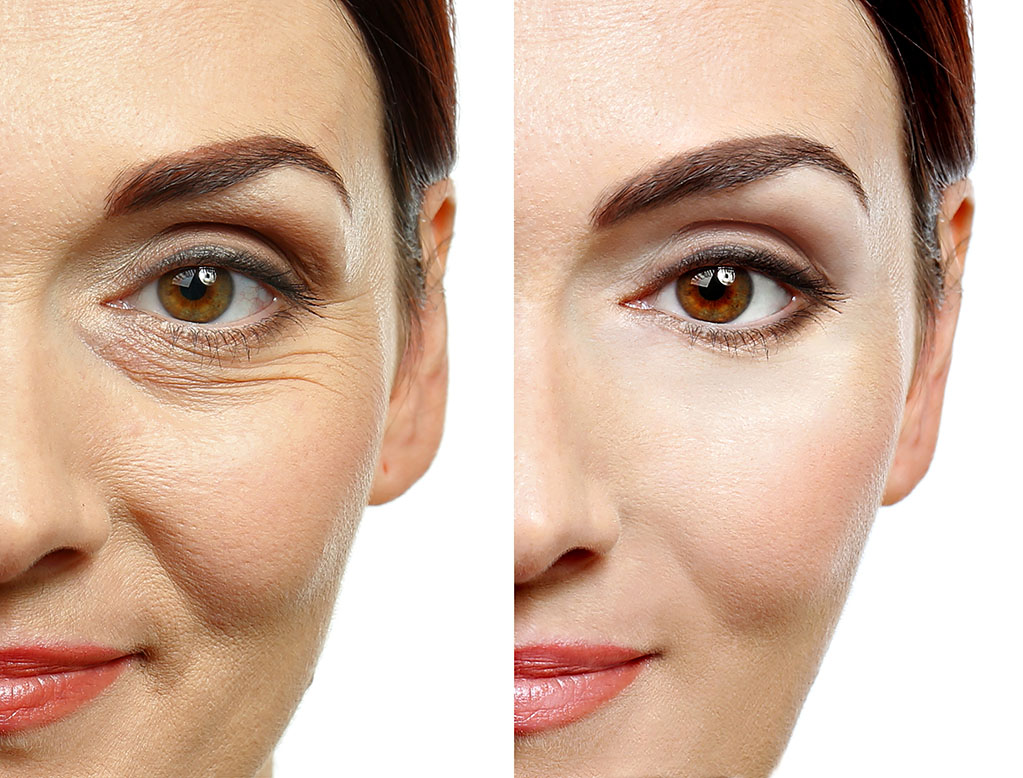 Spokane Eye Clinic offers select cosmetic treatments. Dr. Nicholas Ranson, a Board-certified Ophthalmologist with fellowship training in oculoplastic and reconstructive surgery, specializes in repairing eye sockets, eyelids and tear ducts. He has also received specialty training in Botox, Juvéderm and Restylane cosmetic injections, which temporarily reduce or eliminate certain facial wrinkles. Latisse is also available by prescription.
Look Your Best
Many people want to look their best but can't fight the natural effects of aging without assistance. The Spokane Eye Clinic is pleased to offer the following cosmetic and plastic surgery services:
Provider
Dr. Ranson is an Oculoplastic and Reconstructive Surgeon who has received specialty training in cosmetic injection techniques. His intimate knowledge of facial anatomy yields outstanding results.
Appointments
These options can significantly change the course of facial aging by extending lashes, decreasing wrinkles and creases and allowing your youthful beauty to show through. Injectables Cosmetic Botox® and Dermal Fillers are offered exclusively by Dr. Nicholas T. Ranson in our at our South Hill/Downtown Spokane Clinic, 427 S. Bernard, call 509.456.8121.