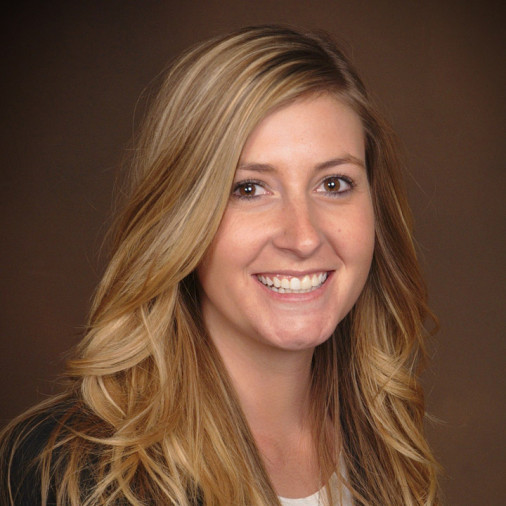 Felicia C. Korpi, Orthoptist, CO, COT
Felicia completed her Bachelor's of Science at Colorado State University in Fort Collins, CO in 2011 in Human Development and Family Studies with an emphasis on Child Development and Psychology. After college, she began working as an Ophthalmic Technician at a multi-specialty private practice where she was introduced to the field of Ophthalmology and worked for just under five years with a variety of specialists, including a Pediatric Ophthalmologist and completed her COA. Felicia then began her Orthoptic Clinical Fellowship at Vanderbilt University in Nashville, TN and completed her COT. She completed her orthoptic certification process in August 2017.
As a Certified Orthoptist, Felicia is trained specially in Pediatric Ophthalmology and Strabismus of both children and adults and focuses on strabismus, amblyopia, and diplopia.
Felicia is a member of the American Association of Certified Orthoptists and the Association of Technical Personnel in Ophthalmology and is looking forward to joining the American Academy of Pediatrics and the American Association of Pediatric Ophthalmology, soon. She is excited to begin to be more involved with the professional associations and continue to be involved with research in the clinical setting.
Away from the clinic, Felicia enjoys taking her dog on hikes with her husband, exploring new restaurants, and singing in community choirs.