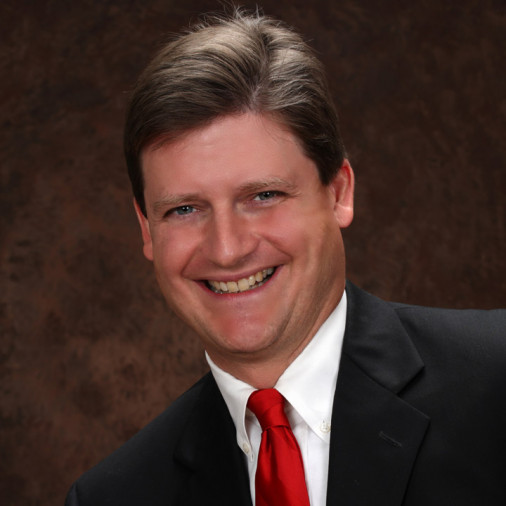 Jason H. Jones, MD
Dr. Jones joined Spokane Eye Clinic in 2000, specializing in the disease of the vitreous and retina. Prior to joining the Clinic staff, he graduated summa cum laude from Ohio State University (OSU), where he earned a Bachelor of Science degree in Physiological Optics and a Doctor of Optometry degree, finishing at the top of his class. He then pursued medical school at OSU, where he graduated magna cum laude and was elected to the Alpha Omega Alpha Honor Society, receiving numerous academic awards.
Following an Ophthalmology Residency at OSU, Dr. Jones completed a Fellowship in Vitreoretinal Surgery at the prestigious Massachusetts Eye and Ear Infirmary/Harvard Medical School. He is board certified by the American Board of Ophthalmology and he is a member of the American Academy of Ophthalmology and the American Society of Retinal Specialists. He has completed research in the area of vitreoretinal surgery.
Dr. Jones' professional areas of interest include diabetic retinal disease, and the diagnosis and management of a wide array of retina diseases and disorders.
He and his family enjoy the active outdoor lifestyle available in the Spokane area.