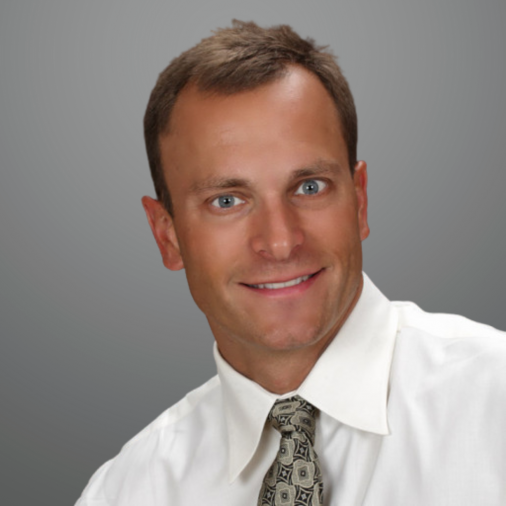 Nicholas T. Ranson, MD
Dr. Ranson joined Spokane Eye Clinic in the summer of 2004. He is originally from St. Louis where he attended the University of Missouri-St. Louis for his undergraduate studies. He graduated magna cum laude with a Bachelor of Science in Biology while also competing as a four-year letterman in swimming. Dr. Ranson attended the University of Missouri- Columbia School of Medicine where he received his Medical Degree in 1999.
He completed his Internship and Residency in Ophthalmology at Indiana University Medical Center and served as their Chief Resident during his final year of training. After residency, he joined the Johns Hopkins University Wilmer Eye Institute for a Fellowship in Oculoplastic and Reconstructive Surgery.
He was inducted as a member of the prestigious American Society of Ophthalmic Plastic and Reconstructive Surgeons and is also a member of the American Academy of Ophthalmology. Dr. Ranson is a board certified physician and his areas of specialty includes disorders of the eyelids, tear duct system, diseases of the eye socket (orbit) as well as skin cancer reconstructive surgery. He performs small incision cataract surgery and co-manages with other eye care providers.
In 2016, Dr. Ranson was selected to serve as the Ophthalmology representative on the Washington State Department of Health, Medical Quality Assurance Committee. He is very proud to be supporting the mission of the committee to promote patient safety and enhance the integrity of the medical profession.
Dr. Ranson and his family enjoy the outdoor activities abundant in the Inland Northwest. He retired from Triathlons with over 20 years of racing experience and has completed the Ironman World Championship Triathlon in Kona, Hawaii as well as Ironman Coeur d' Alene.