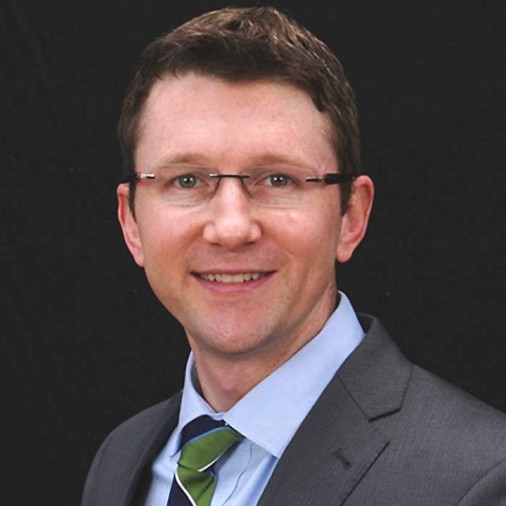 Ryan J. Whitted, MD
Dr. Whitted joined the Spokane Eye Clinic in August 2016. He is originally from Northern California. He attended the U.S. Air Force Academy and transferred to Cornell University where he graduated with a degree in Chemistry.
Dr. Whitted attended medical school at the U.C. Davis School of Medicine in Sacramento, where he was director of the student-run clinic. He also studied medicine in Nicaragua as part of a medical student exchange program and is conversant in Spanish.
Dr. Whitted completed ophthalmology residency at the prestigious Vanderbilt Eye Institute in Nashville, TN. While in residency, he gave presentations at national conferences and performed research involving the treatment of endophthalmitis - a sight-threatening infection inside the eye. He also travelled to Nepal to study Small Incision Cataract Surgery (SICS). He was named the Resident of the Year by the Tennessee Academy of Ophthalmology and received the Resident Leadership Award from Vanderbilt Eye Institute. After residency, Dr. Whitted completed a vitreoretinal surgery fellowship jointly with the University of Kentucky and Retina Associates of Kentucky -- one of the busiest surgical training programs in the country. He was a clinical instructor for the residency program and was involved in published research studying the treatment of ocular histoplasmosis. Dr. Whitted's professional interests include macular degeneration, retinal detachments, diabetic retinopathy, retinal vascular disease, and mastering the latest surgical techniques. He is board certified by the American Board of Ophthalmology.
Dr. Whitted has worked as a rock climbing guide in upstate New York and during medical school, he successfully completed the 3000-foot ascent of The Nose of El Capitan in Yosemite. Dr. Whitted continues his passion for the outdoors, good coffee, and spending time with friends and family.