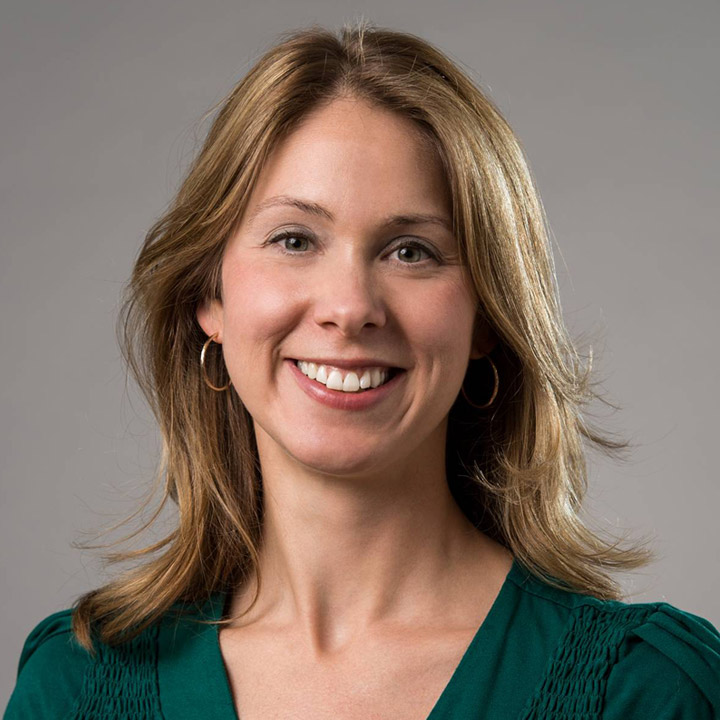 Dr. Kinard graduated cum laude from Eastern Washington University with a Bachelor of Science degree in Biology.  Prior to attending medical school she worked as a Cytogenetic Technologist at Sacred Heart Medical Center.  On moving to Salt Lake City, she worked as a lab specialist studying Long QT syndrome.  She received her medical degree from the University of Utah School of Medicine where she was elected to the Alpha Omega Alpha Medical Honor Society.
She then completed a preliminary year in Internal Medicine at the University of Utah School of Medicine and her Ophthalmology Residency at the John A. Moran Eye Center.  She continued her education at the Moran Eye Center where she completed a fellowship in Neuro-Ophthalmology.  During her residency and fellowship at the Moran Eye Center she also pursued additional training in Orbital Ultrasound with Dr. Roger Harrie, and Ocular Electrophysiology with Dr. Donnell Creel.  She is a member of AAO, NANOS, AMA, ISCEV, and ASCRS.
Being a native to the area, she returned to start her practice at the Spokane Eye Clinic July, 2014.  Dr. Kinard's professional interests include diagnosis and treatment of Neuro-ophthalmologic issues, orbital ultrasounds, electrophysiology, general ophthalmology and small incision cataract surgery, temporal artery biopsies, and optic nerve sheath fenestrations.  Dr. Kinard also uses Medical Botox® to treat chronic migraines, blepharospasm, and hemifacial spasm.