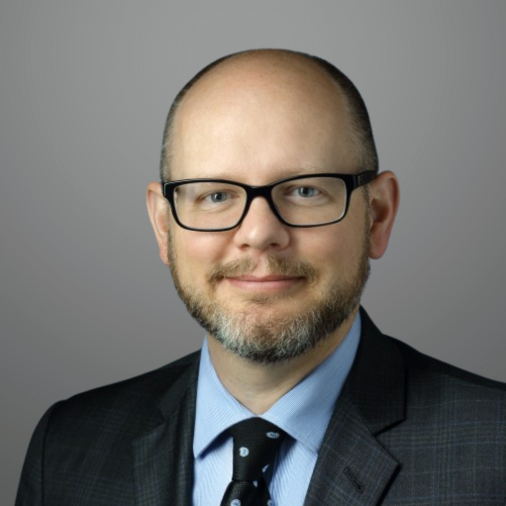 Donald U. Stone, MD
Dr. Donald U. Stone joined the Spokane Eye Clinic in August 2018. He is a cornea, external disease, cataract, and ocular inflammation specialist. After graduating with honors from the University of Texas Southwestern Medical Center in Dallas, he completed his ophthalmology residency at the Dean McGee Eye Institute of the University of Oklahoma, followed by a fellowship in cornea, external disease, refractive surgery, and uveitis at the Francis I. Proctor Foundation of the University of California at San Francisco. He is board certified by the American Board of Ophthalmology.
He then developed a consultation practice as a member of the faculty at the McGee Eye Institute, while also serving as cornea fellowship director and earning the rank of Associate Professor. Dr. Stone's next position was as the Director of Research and Senior Academic Consultant of the King Khaled Eye Specialist Hospital in Riyadh, Saudi Arabia as part of a collaboration with the Wilmer Eye Institute, part of the esteemed John Hopkins University system. Most recently he was an Associate Professor of Ophthalmology at the Johns Hopkins University Wilmer Eye Institute in Maryland.
Dr. Stone's areas of clinical expertise include routine and complex cataracts, ocular surface disease, ocular surface tumors, ocular infectious and inflammatory diseases, and advanced surgical techniques such as selective anterior and posterior lamellar keratoplasty (corneal transplantation).
Dr. Stone, his wife and young family are new to the Pacific Northwest and they look forward to the abundant opportunities to enjoy the regions cultural diversity and Cascadia's outdoors.