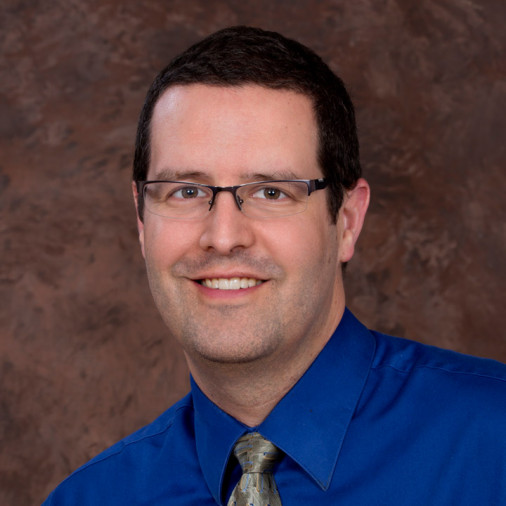 Jeffrey D. Colburn, MD
Dr. Colburn joined the staff of Spokane Eye Clinic in 2010. Originally from the Pacific Northwest, he graduated Summa Cum Laude from Walla Walla University in 2001. He earned his Medical Degree from Loma Linda University and received the Chancellor's Award for academic achievement and community service. He completed ophthalmology residency at the Vanderbilt Eye Institute in Nashville and pursued a year of additional fellowship training in Pediatric Ophthalmology and Adult Strabismus at the University of Indiana.
Dr. Colburn he is Board Certified by the American Board of Ophthalmology and an Active Member of the American Association for Pediatric Ophthalmology and Strabismus (AAPOS) as well as a Fellow of the American Academy of Ophthalmology (AAO), and a Specialty Fellow in the American Academy of Pediatrics (AAP). He is also actively involved in clinical research through the Pediatric Eye Disease Investigator Group (PEDIG).
His professional interests include lazy eye (amblyopia), eye muscle problems in children and adults (strabismus), infant tear duct surgery, childhood glaucoma, childhood droopy eyelids (ptosis), and small incision cataract surgery in infants and children.
Dr. Colburn, his wife, and three children have loved living in the Spokane area. They enjoy traveling, camping, hiking and water sports.