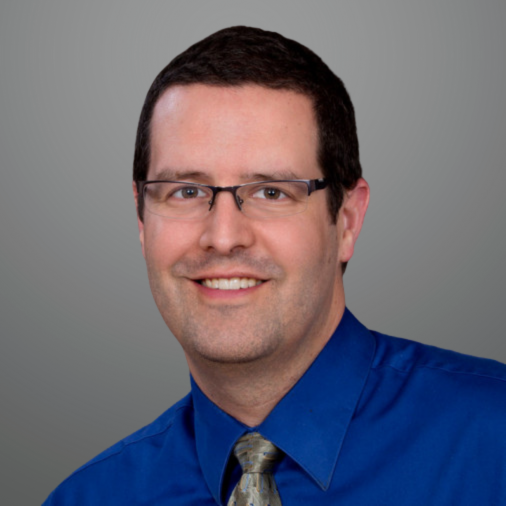 Jeffrey D. Colburn, MD
Dr. Colburn has served at Spokane Eye Clinic as a Pediatric Ophthalmologist since 2010. Originally from the Pacific Northwest, he graduated Summa Cum Laude from Walla Walla University. He earned his Medical Degree from Loma Linda University where he received the Chancellor's Award for academic achievement and community service. After completing his ophthalmology residency at the Vanderbilt Eye Institute, he then pursued a year of additional fellowship training in Pediatric Ophthalmology & Adult Strabismus at the University of Indiana.
He is Board Certified by the American Board of Ophthalmology and is an Active Member of the American Association for Pediatric Ophthalmology and Strabismus (AAPOS) as well as a Fellow of the American Academy of Ophthalmology (AAO), and a Specialty Fellow of the American Academy of Pediatrics (AAP). He also actively participates in clinical research through the Pediatric Eye Disease Investigator Group (PEDIG) network.
Dr. Colburn loves the opportunity to work with children and make a permanent difference in their lives. He went to medical school with the intention of being a pediatrician before he unexpectedly fell in love with eyes. Pediatric ophthalmology has given him the opportunity to work with kids & eyes. He specializes in working with lazy eye (amblyopia), eye muscle problems in children and adults (strabismus), infant tear duct surgery, childhood glaucoma, childhood droopy eyelids (ptosis), and small incision cataract surgery in infants and children.
The Colburn family love living in the Spokane area with the family atmosphere and range of outdoor activities available. They enjoy traveling, camping, and snow & water sports.