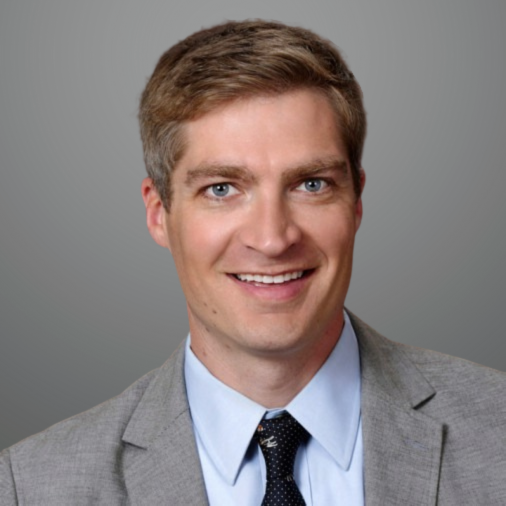 Rory T. Allar, MD
Dr. Allar joined Spokane Eye Clinic in the fall of 2014. He received his undergraduate degree with high honors from the University of Montana in Missoula and his medical degree from Dartmouth Medical School in Hanover, NH. He completed a general surgery internship at Dartmouth-Hitchcock Medical Center in Lebanon, NH followed by an ophthalmology residency at the Casey Eye Institute in Portland, OR. After residency, he completed a glaucoma fellowship at the University of California Davis Eye Center in Sacramento, CA.
Dr. Allar specializes in the diagnosis and management of glaucoma utilizing medications, lasers, microinvasive and traditional glaucoma surgery. He also performs small incision cataract surgery and sees general ophthalmology patients. He compassionately supports working with underserved populations and has worked internationally providing medical and ophthalmic care in Rwanda, Nicaragua, and China.
Dr. Allar is a member of the American Academy of Ophthalmology, the American Glaucoma Society, the American Society of Cataract and Refractive Surgeons, the Washington Academy of Eye Physicians and Surgeons, and is a Board Trustee of the Spokane County Medical Society. He is Board Certified by the American Board of Ophthalmology.
Dr. Allar enjoys music, art, and travel, as well as the many outdoor activities available in the Inland Northwest, including hiking, cycling, and skiing.