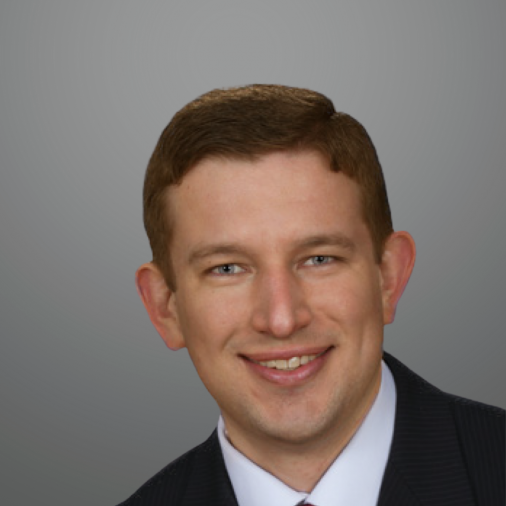 Loren S. Jack, MD
Dr. Jack is a Board Certified Ophthalmologist specializing in conditions affecting the retina and vitreous, including the diagnosis and management of wet and dry macular degeneration, diabetic eye disease, inflammation of the eye (uveitis), retinopathy of prematurity, repair of retinal tears and detachment, epiretinal membranes and macular holes.
Dr. Jack completed his undergraduate degree in Biology at the University of Utah. He earned his medical degree from Oregon Health Science University in Portland, OR.
After medical school, he completed a Transitional Year Internship at Sacred Heart Medical Center in Spokane, then went on to train in ophthalmology at the University of South Carolina and Palmetto Health, where he was selected to serve as Clinical Chief Resident.
Following residency, Dr. Jack went on to complete a two-year vitreo retinal fellowship at the Stanley M. Truhlsen Eye Institute at the University of Nebraska Medical Center. While there, he actively participated in clinical studies investigating therapeutic interventions for wet and dry macular degeneration, diabetic eye disease, and uveitis.
His professional memberships include the American Society of Retinal Specialists, the American Academy of Ophthalmology, the Association for Research in Vision and Ophthalmology, and the Washington State Medical Association.
Dr. Jack and his family enjoy hiking, camping, and exploring the beautiful Northwest together.