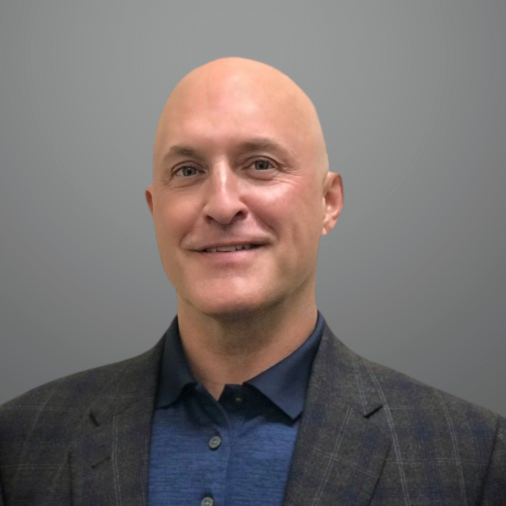 Erik D. Skoog, MD
After completing undergraduate studies at Duke University, Dr. Skoog graduated Magna Cum Laude from the State University of New York at Buffalo School of Medicine. Following the completion of an internship and residency in Ophthalmology at the Storm Eye Institute in Charleston, South Carolina, he began the private practice of Ophthalmology in Buffalo, New York, where he also taught the Ophthalmology residents at the University of Buffalo on a part time basis.
He came to Spokane after completing a Fellowship in Cornea, External Diseases and Refractive Surgery at the University of Texas Southwestern Medical Center at Dallas.
He is board certified by the American Board of Ophthalmology and is a member of the American Society of Cataract and Refractive Surgery, the American Academy of Ophthalmology, the Spokane County Medical Society and the Washington State Medical Society.
Dr. Skoog joined the Spokane Eye Clinic in 2002. His specialty is the treatment of corneal and external eye diseases, refractive surgery (LASIK & Advanced Surface Ablation/PRK) and small incision cataract surgery.
Dr. Skoog enjoys working with patients from all walks of life to help them see the world around them in greater detail. Him and his family love living in the Pacific Northwest and the multitude of activities available just minutes away from town.